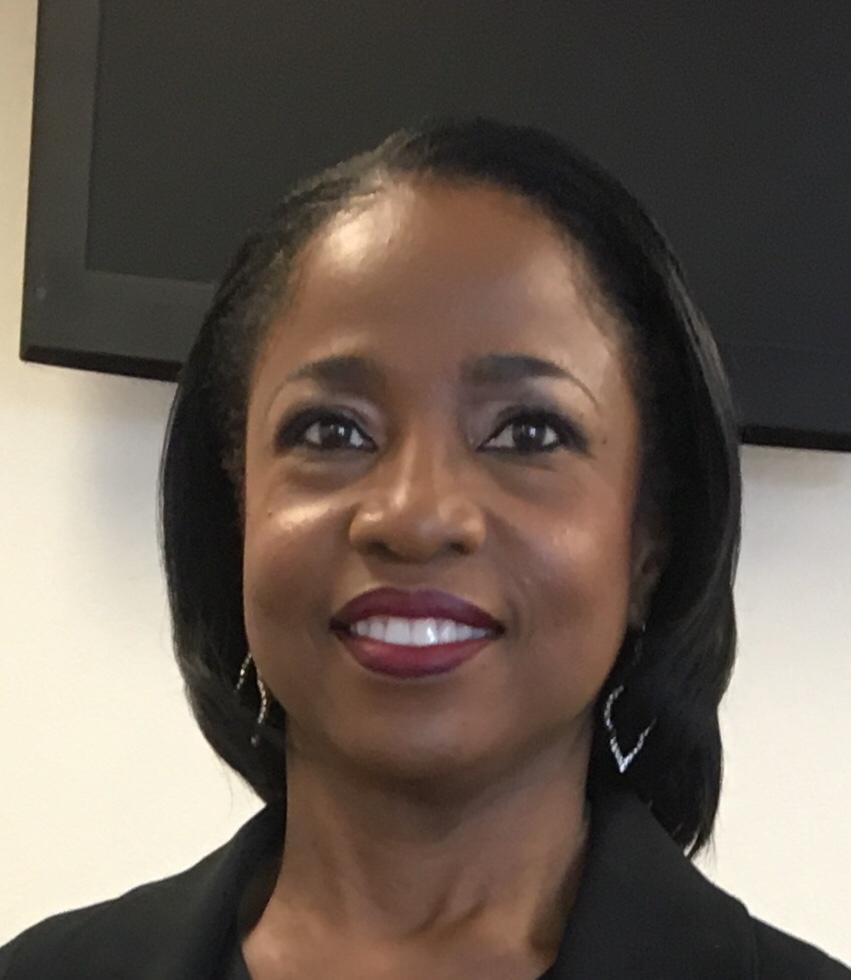 Joy Knight
The Primary school string programme was initiated by Joy Knight. As founder, coordinator and tutor of the programme, she has introduced over 2000 students to violin, viola and 'cello and more recently winds and brass. Many of these students have excelled and became members of the Barbados National Youth Symphony Orchestra. Her aim is to increase discipline, time management, memory, teamwork, and many other qualities which will enhance their studies at school as well as their personal development as well as further develop the Barbados National Youth Symphony Orchestra, the Barbados Junior Orchestra and a national adult orchestra. As director of the Barbados National Youth Symphony Orchestra, Ms Knight has initiated annual summer music workshops—one for string players and one for the Barbados National Youth Symphony Orchestra Members.
Ms. Knight has judged several competitions including the Barbados Song Contest, Barbados Queen of Song, NIFCA, the Anglican Church song contests, the Junior Calypso Monarch Competition and the Pic O De Crop finals and semifinals.
Her awards include a Community Service Award for distinguished and meritorious service to school and community, A Pride of Barbados Award 2010, and an award presented by the Ministry of Education, Youth Affairs and Culture in recognition of her contribution to curriculum development, and most recently she has been presented with a Cornerstone award at the 2013 Barbados Music Awards for her contribution to music in Barbados and a Rotary award for her contribution to music in Barbados.
Ms. Joy Knight is presently the director of The Barbados National Youth Symphony Orchestra and has been since 2002. She is also the Director of JAL music which is a string program for persons of any age beginning as young as three. She has served in the ministry of education as Education Officer responsible for Music, is a part time tutor at the Barbados Community College and a full time Tutor at Erdiston Teachers' Training College.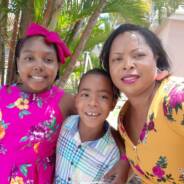 Making the decision 8 years ago to enroll our then 3-year-old daughter in the Joy Knight Music Program (JKM) has been one of the better decisions we
made for her to date. Joy and her experienced team of tutors are very dedicated and go above and beyond to ensure the success of all their students. We have seen our daughter's development flourish from a timid to a confident violinist. The program has also helped her to become a well-rounded student. We would definitely recommend the JKM program to anyone interested in playing a string instrument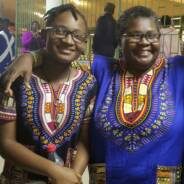 Ms. Joy Knight has been my daughter's violin teacher since the age of three and a half. Under her tutelage, I have watched my daughter grow into a confidant young musician, recently gaining her grade 8 violin with a merit. Ms. Knight is a wonderful musician, teacher and mentor to whom I am sincerely grateful to for all she has done for my daughter. Thank you Joy!