Music Lessons
Let us make a musician out of you or your child! We offer the best training for the musically inspired
All ages, all levels
Sign Up for JKM Classes
Listed Classes: Violin, Viola , Cello, Double Bass, wind and brass, steel pan
Joy Knight Music Academy
We have talented and very experienced instructors who teach piano, violin, guitar, cello, and other instruments.
Musical Instruments
classes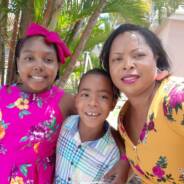 Making the decision 8 years ago to enroll our then 3-year-old daughter in the Joy Knight Music Program (JKM) has been one of the better decisions we
made for her to date. Joy and her experienced team of tutors are very dedicated and go above and beyond to ensure the success of all their students. We have seen our daughter's development flourish from a timid to a confident violinist. The program has also helped her to become a well-rounded student. We would definitely recommend the JKM program to anyone interested in playing a string instrument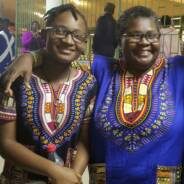 Ms. Joy Knight has been my daughter's violin teacher since the age of three and a half. Under her tutelage, I have watched my daughter grow into a confidant young musician, recently gaining her grade 8 violin with a merit. Ms. Knight is a wonderful musician, teacher and mentor to whom I am sincerely grateful to for all she has done for my daughter. Thank you Joy!
'+this.title+'
'; } }, afterShow : function() { }, openEffect : 'fade', closeEffect : 'fade', nextEffect : 'fade', prevEffect : 'fade', openSpeed : 'normal', closeSpeed : 'normal', nextSpeed : 'normal', prevSpeed : 'normal', helpers:{overlay:{locked:false}}, helpers : { media : {}, overlay: { locked: false }, title : { type:"" } } }); } catch (e) {} });