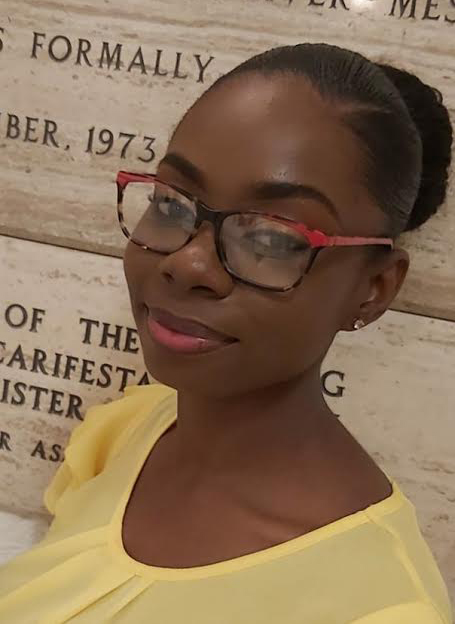 Shanice Boyce
Shanice Boyce is a multifaceted young lady who is not only hard-working but also very driven, well-organised, humble, well-rounded, passionate and a joy to be around. Now 25 years old she has blossomed into a confident young lady who still puts God in whatever she does. Shanice believes in always reaching for the stars and is a successful Cake Designer, Makeup Artist, Musician, Chemist and Entrepreneur. Shanice has been an active member in the Barbados National Youth Sympathy Orchestra for 16 years and counting where she was the leader of the 2nd Violins and went on to be a 1st Violin all under the mentorship of Joy Knight from inception to this current day. She attended The Christ Church Foundation School and later went on to The St. Michael School where she achieved an Associate Degree in Natural Sciences . As this was not her last stop she pursued studies at The University of the West Indies Cave Hill Campus where she attained a Bachelor of Science in Chemistry and looks foward to the next chapter in her life.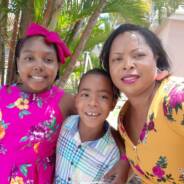 Making the decision 8 years ago to enroll our then 3-year-old daughter in the Joy Knight Music Program (JKM) has been one of the better decisions we
made for her to date. Joy and her experienced team of tutors are very dedicated and go above and beyond to ensure the success of all their students. We have seen our daughter's development flourish from a timid to a confident violinist. The program has also helped her to become a well-rounded student. We would definitely recommend the JKM program to anyone interested in playing a string instrument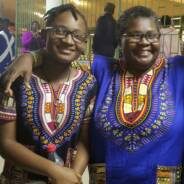 Ms. Joy Knight has been my daughter's violin teacher since the age of three and a half. Under her tutelage, I have watched my daughter grow into a confidant young musician, recently gaining her grade 8 violin with a merit. Ms. Knight is a wonderful musician, teacher and mentor to whom I am sincerely grateful to for all she has done for my daughter. Thank you Joy!